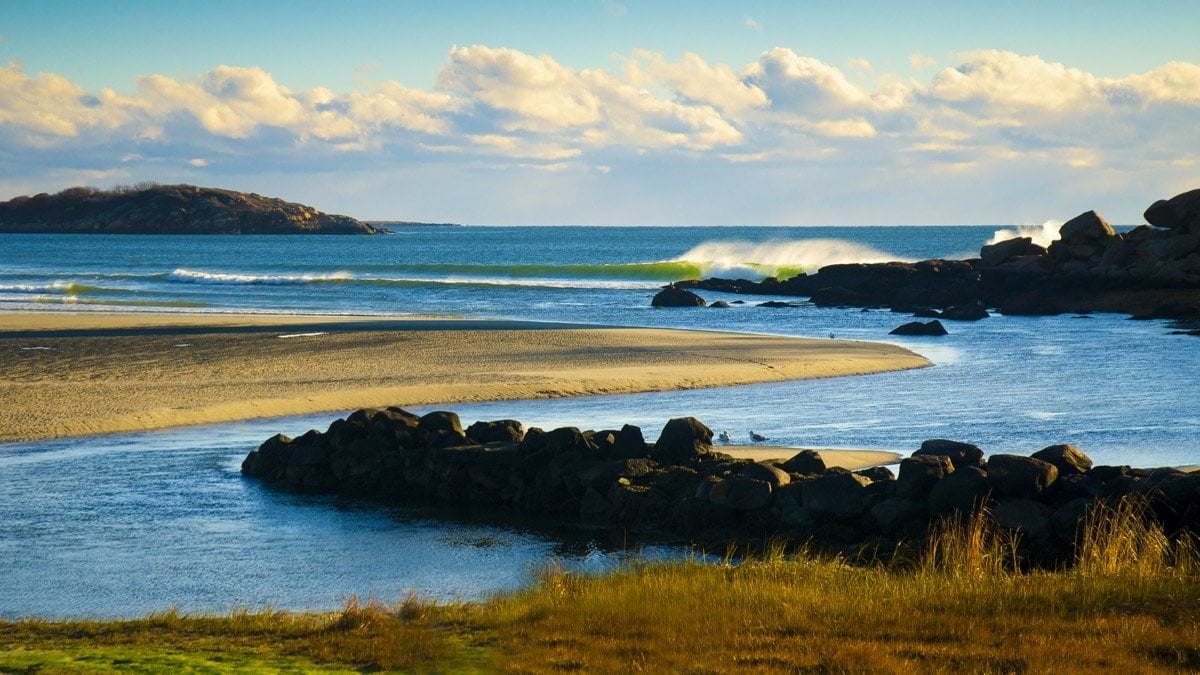 Thursday September 22
SURF: Shin to knee windswell. SSW side onhore wind making it bumpy. Wind switches to WSW offshore and cleans things up in the afternoon. Shop is open from 10am to 6pm today.
WIND: WSW 10-20
AIR: 68°
WATER: 62°
HIGH TIDE: 9:41am / 9:51pm
LOW TIDE: 3:21am / 3:30pm
SUNRISE: 6:31am
SUNSET: 6:42pm
FORECAST: Small kine stuff Friday. Fiona swell fills in overnight into Saturday with fun SE swell in the waist to chest range. SE swell quickly fades in Sunday. Pray for surf!
TROPICS: Hurricane Fiona is WSW of Bermuda this morning and will race NNE into Nova Scotia early Saturday morning. There are four other interesting areas in the Atlantic to keep an eye on. Pray for surf.
SURFARI SHOP NEWS
GLOUCESTER SHOP: We are OPEN six days a week in September (closed Tuesdays). New arrivals daily. The shop is fully stocked for serious fun in the water to make your September Sessions memorable!
You can surf all day at GHB and parking is free! We have rental wetsuits and surfboards available year round along with private surf lessons.
We are fully stocked to get you out in the water and keep you warm and dry on land! Shop online at www.surfcapeann.com