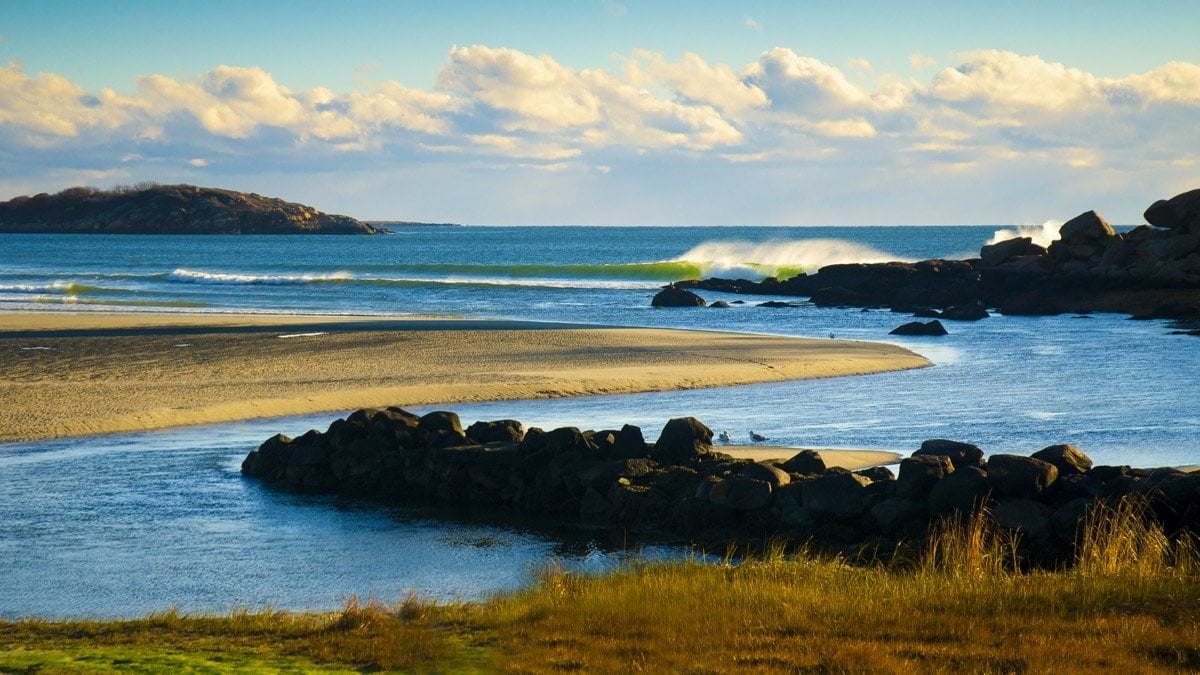 Saturday June 18
SURF: Fading SSE/E swell mix in the knee to waist+ range. Clean conditions with fresh NW offshore wind. Shop open 10am to 6pm.
WIND: NW 15-25
AIR: 66°
WATER: 56°
HIGH TIDE: 2:41am / 3:27pm
LOW TIDE: 9:04am / 9:20pm
SUNRISE: 5:05am
SUNSET: 8:24pm
FORECAST: Continued little waves with knee to thigh Sunday. More knee to waist loggin' waves next week. Pray for surf!
TROPICS: Keeping an eye on the tropics... not much motion in the ocean right now. Pray for surf.
SURFARI SHOP NEWS
GLOUCESTER SHOP: We are OPEN seven days a week to get you ready for summer. Starting today, Saturday June 18th, if there is a GREEN flag or NO flag on the 2nd chair from the creek, then you can surf. If the BLACK BALL Flag is up it means no surfing.
New arrivals daily. The shop is fully stocked for summer fun in and around the water.
We are fully stocked to get you out in the water and keep you warm and dry on land! Shop online at www.surfcapeann.com