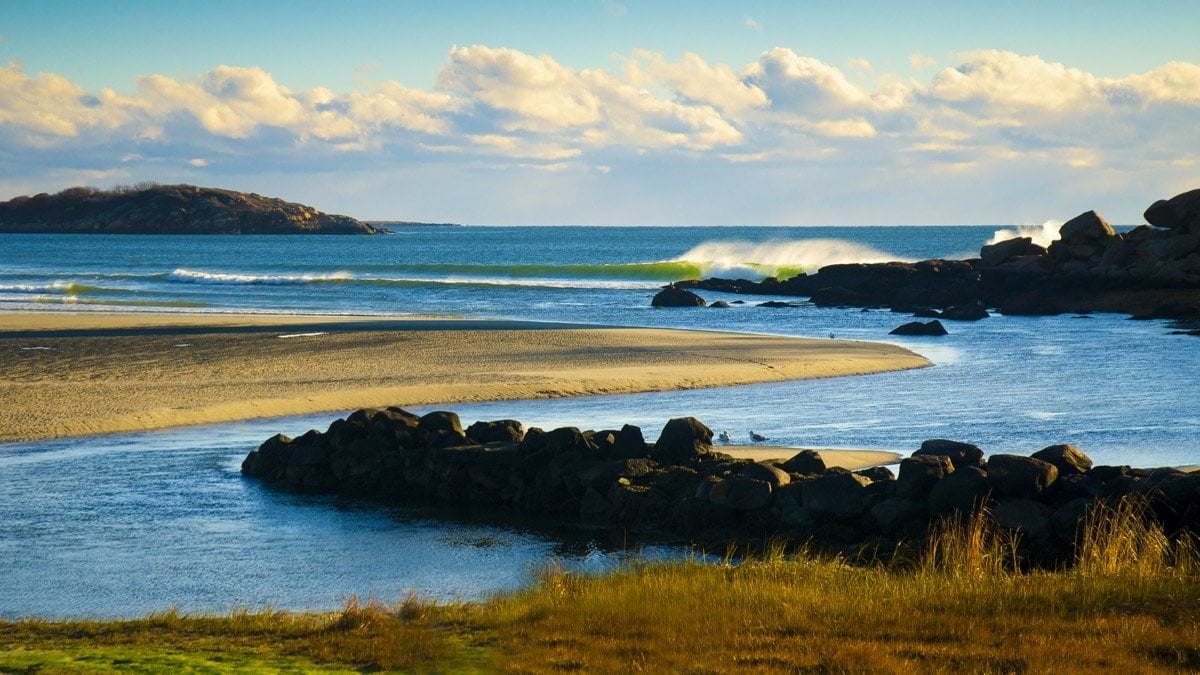 Thursday September 21
SURF: SE-ESE swell in the thigh to waist swell range with stomach plus sets... maybe a little bigger this afternoon. Clean conditions with light offshore wind going light and variable. Get out and have some fun!
WIND: Light & variable
AIR: 69°
WATER: 64°
HIGH TIDE: 3:59am / 4:10pm
LOW TIDE: 9:57am / 10:37pm
SUNRISE: 6:29am
SUNSET: 6:44pm
FORECAST: Fun Nigel swell continues Friday but size trends down. Small, fun fading Nigel swell through the weekend.
TROPICS: Nigel rapidly racing off to the ENE in the middle of the Atlantic. Two new areas of interest to keep an eye on... one off of the Bahamas and another near the Cape Verdes. Keep an eye on the tropics and pray for surf!
SURFARI SHOP NEWS
GLOUCESTER SHOP: Shop is open Monday, Wednesday through Saturday 10am to 6pm, Sunday 10-5. We are closed on Tuesdays. New fall items arriving!
We have rental wetsuits and surfboards available year round along with private surf lessons.
We are fully stocked to get you out in the water and keep you warm and dry on land! Shop online at www.surfcapeann.com UPS Ground will get to most locations in New England and parts of NY and NJ in one or two days. If you live outside of Massachusetts there is NO sales tax.