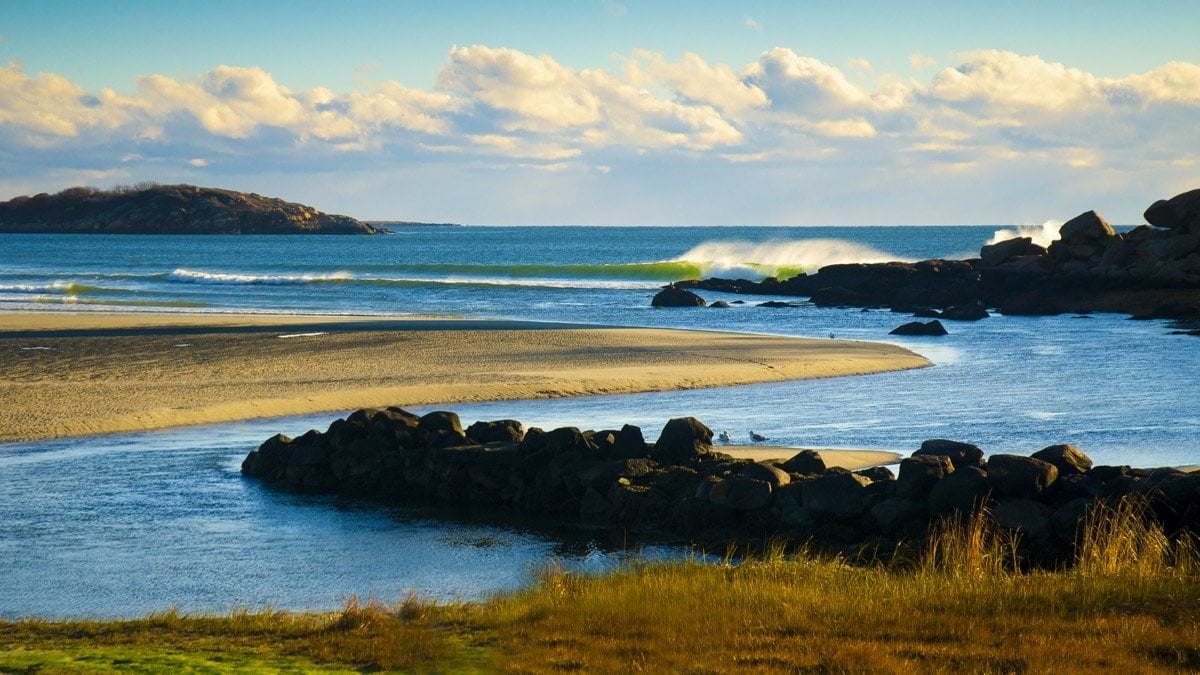 Saturday October 23
SURF: Tiny shin to maybe knee high mix. Light NNW offshore wind and clean conditions. Shop is open 10am-6pm.
WIND: NNW 5-10
AIR: 56°
WATER: 60°
HIGH TIDE: 1:33am / 1:39pm
LOW TIDE: 7:26am / 7:57pm
SUNRISE: 7:06am
SUNSET: 5:49pm
FORECAST: Microwaves Sunday. Tiny E windswell begins to build Monday. Fun sized waves Tuesday and Wednesday with cleaner conditions on Wednesday. Pray for surf!
TROPICS: No motion in the ocean. Pray for surf.
SURFARI SHOP NEWS
GLOUCESTER SHOP: Our October hours are 10am to 6pm Monday and Wednesday through Saturday, closed on Tuesdays. Open on Sunday 10am to 5pm. We have wave sliding tools and toys coming from Catch Surf, Pyzel, Softech and Hydro Bodyboards. New Fall rubber in from Vissla and O'Neill Wetsuits. We are fully stocked for September Sessions! Check out our new website and shop online at www.surfcapeann.com