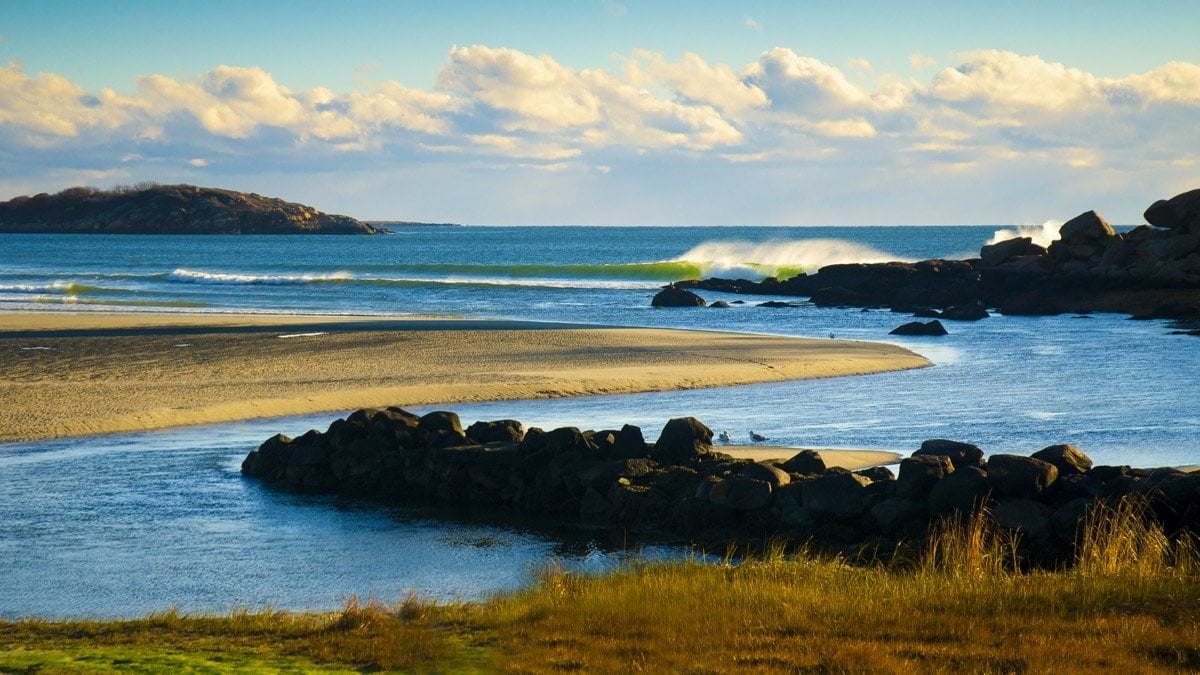 Sunday January 23
SURF: Sunday Fun Day! Knee to thigh high ESE swell with the occasional waist high set. Clean with moderate WSW offshore wind. Shop is open noon to 5pm for the last day of our End Of Season Sale!
WIND: WSW 10-15
AIR: 33°
WATER: 45°
HIGH TIDE: 2:36am / 2:51pm
LOW TIDE: 8:40am / 9:05pm
SUNRISE: 7:06am
SUNSET: 4:44pm
FORECAST: Fun ENSE swell Monday with clean conditions Possible slight ESE swell bump on Sunday with offshore wind. Tiny leftovers Tuesday maybe something Wednesday. Pray for surf!
TROPICS: Tropical season is over this year... see you back on June 1st. Fingers crossed for lots of nor'easters this winter! Pray for surf.
SURFARI SHOP NEWS
GLOUCESTER SHOP: CToday is the last day of our End of Season Sale! Starting Monday January 24th we will be open by appointment only. Please message or email us for an appointment. Or if you see our cars in front of the shop you can always knock on the door. As always our online store will be open 24/7! We have wave sliding tools and from Firefwire including mid lengths from CJ Nelson and Harley Ingleby. New Fall and Winter rubber in from Vissla, Sisstrevolution, Xcel, Solite, Worn, Hypeflex and O'Neill Wetsuits. We are fully stocked to get you out in the water and keep you warm and dry on land! Shop online at www.surfcapeann.com