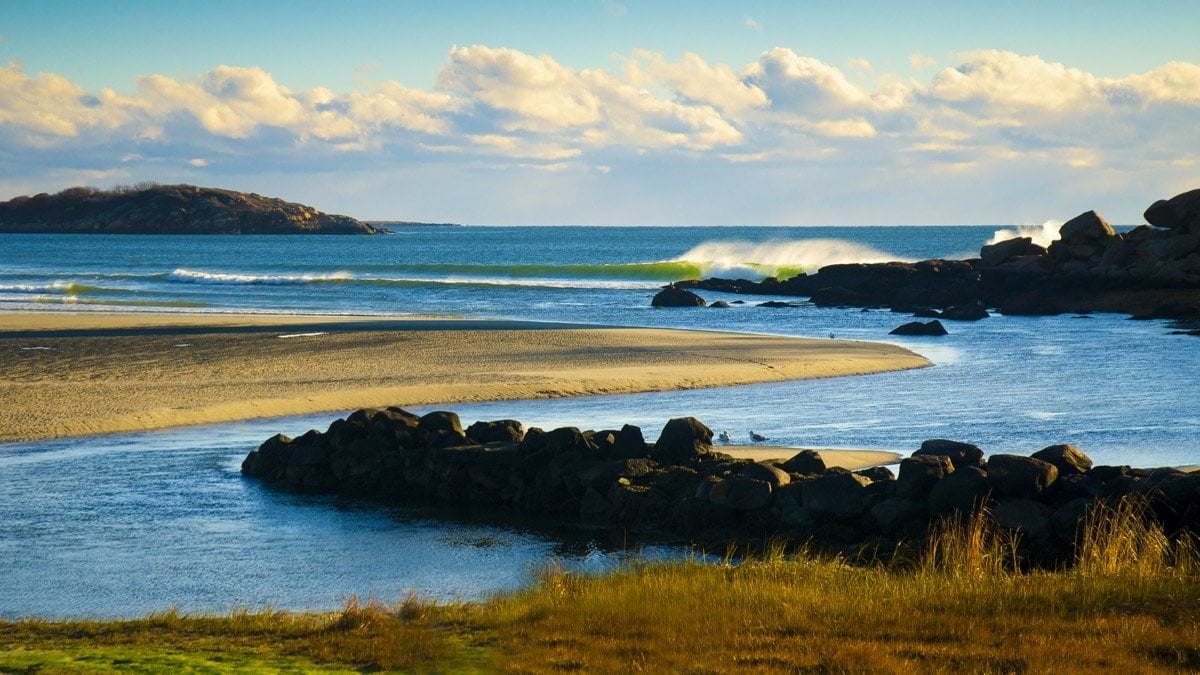 Thursday July 22
SURF: Tiny but logable SE swell in the shin to maybe knee high range. Clean conditions early with N offshore wind, switching SSE and adding texture. Stop by the shop 10am to 6pm today.
WIND: N switching SSE 10-15
AIR: 74°
WATER: 67°
HIGH TIDE: 10:18am / 10:31pm
LOW TIDE: 4:01am / 4:12pm
SUNRISE: 5:25am
SUNSET: 8:14pm
FORECAST: Teeny tiny SE swell in the shin to maybe knee through range Friday and through the weekend. Pray for surf!
TROPICS: No tropical motion in the Atlantic Ocean. Pray for some tropical systems to break up our summer flatness.
SURFARI SHOP NEWS
GLOUCESTER SHOP: Our summer hours are 10am to 6pm Sunday through Thursday, and 10am to 7pm on Fridays and Saturdays. We can't wait for you to see our new home by the beach! New goods for wave sliding from Stewart, Pyzel, Modern, Salt Gypsy, Lost, Torq, Softech, Hydro Bodyboards, Vissla, Hyperflex and O'Neill Wetsuits. Threads and swim from Vissla, Sisstr, Billabong and O'Neill. New shades from Von Zipper, Smith, Costa, Electric and Ray-Ban. It is May so we have new stuff coming in everyday! Check out our new website and shop online at www.surfcapeann.com
SURFING WITH COVID-19: Private surf lessons are available. We are currently renting surfboards and SUPs along with wetsuits. Surf your home break, now is not the best time to travel for waves. Try to surf alone or at an absolute minimum of six feet from other surfers. If a peak gets too crowded, paddle down the beach to find your own space even if the waves aren't as good. After you are done surfing, wear a mask while hanging out in the parking lot après surf to talk story. Please stay safe everyone! Here are the guidelines for Gloucester Beaches in the age of COVID-19.
CAPE ANN SURFERS UNION: Next step... meeting with DPW head Mike Hale and City Councilor Scott Memard to dial in a regulation change has been pushed back to spring 2021.